Personal | Service | Comfort
When you choose for the services of Nobilis we will work together to find a suitable match based on trust between you and a qualified Nobilis employee. Our ambition is that with private home care support you can continue to live in your own environment for as long as you desire. The financing therof depends on your wishes. Care by Nobilis stands for quality, reliability and high service. In the continuously changing demand we quickly find the best solution for each individual situation.
We listen to your needs and wished, together with your lovedones we look at which Nobilis employee suits you best.
...that's Nobilis
Company/guidance to important appointments
Nobilis can offer support if your son or daughter, family or friends are not available to accompany you to important appointments. This way you can enjoy the company of your loved ones at home at another time.
...that's Nobilis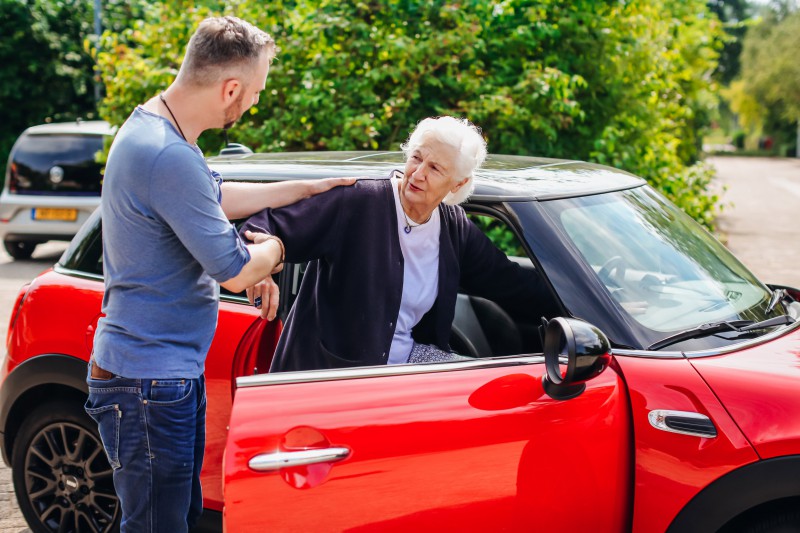 Grocery shopping and meal preparation with fresh ingredients
You notice that preparing of cooking of the meal demands more and more from you. An occasionally pre-prepped meal is not the solution for you. You find it important to have a daily meal that is composed of fresh ingredients. Nobilis can support you.
We can go grocery shopping with, or for you. It is also possible that we cook the meal for you, so you only have to heat it up in the oven when it suits you.
...that's Nobilis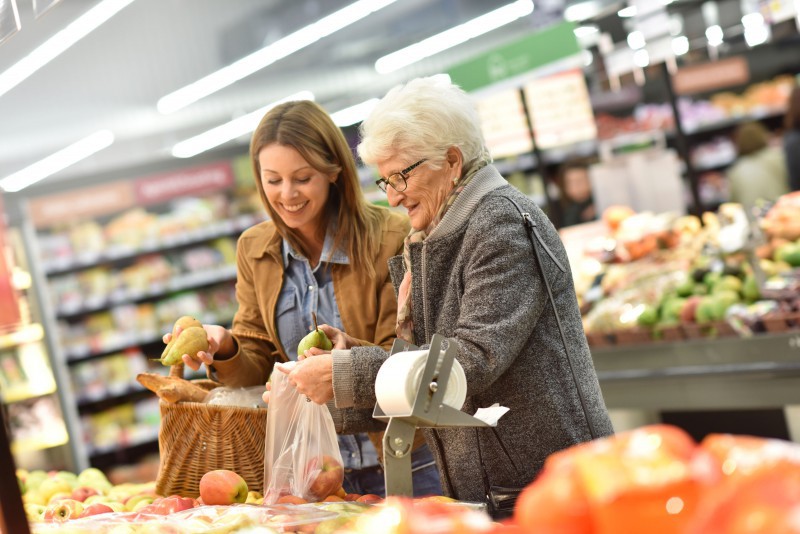 Additional support next to regular home care
You want to live at home for as long as possible. You will need additional support next to your regular home care. Family and friend are happy to help, but you do not always want to ask. The additional informal care that Nobilis employees offer makes your life at home more enjoyable.
...that's Nobilis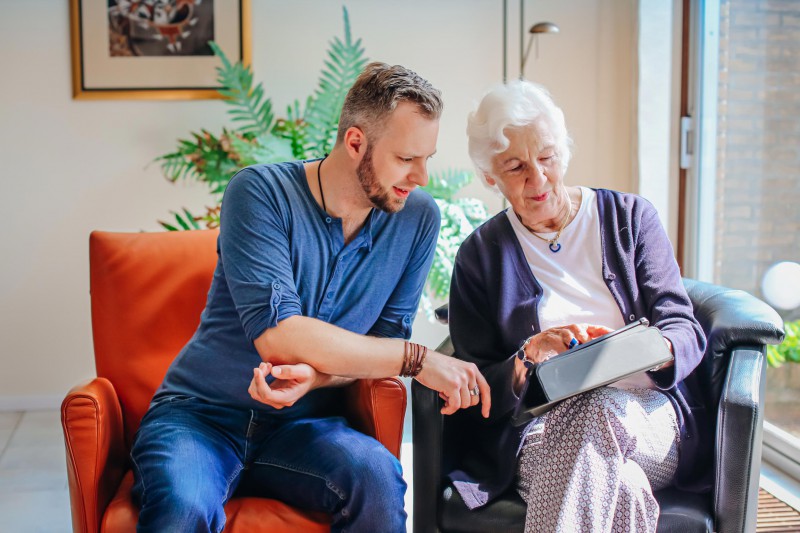 Getting the household chores done every week
Sometimes the daily household chores can become too heavy such as laundry, vacuuming, polishing silver, ironing, window washing. Together with you we can determine in which areas you would like to recieve some support. These may be activities that are not directly related to the household. Our employees can also walk your dog, change the litter box or support with administrative tasks, everything is possible in consultation.
...that's Nobilis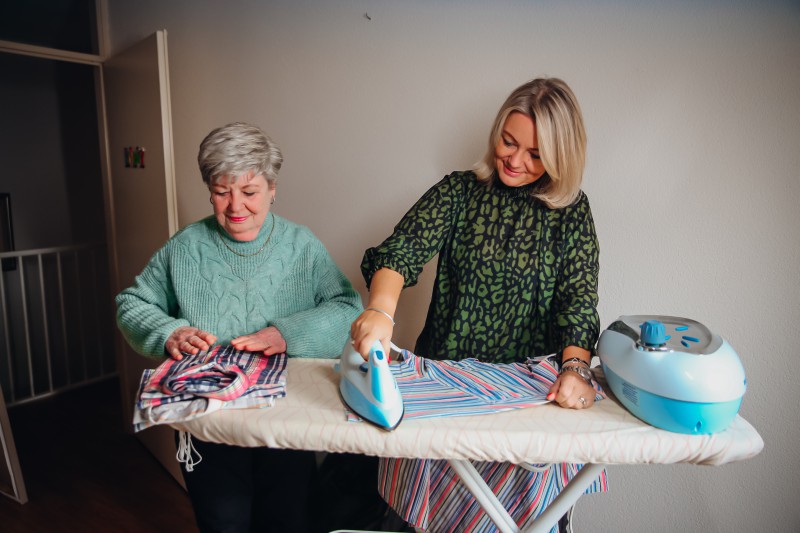 24-hour care from a personal assistant
With the 24-hour service from Nobilis you will have a personal assistant close by, day and night. For example for feeling of safety or when you are recovering from a hip surgery. If desired, the personal assistant can support you with personal care of household tasks. It goes without saying that we will look and discuss with you how your wishes can be fulfilled.
...that's Nobilis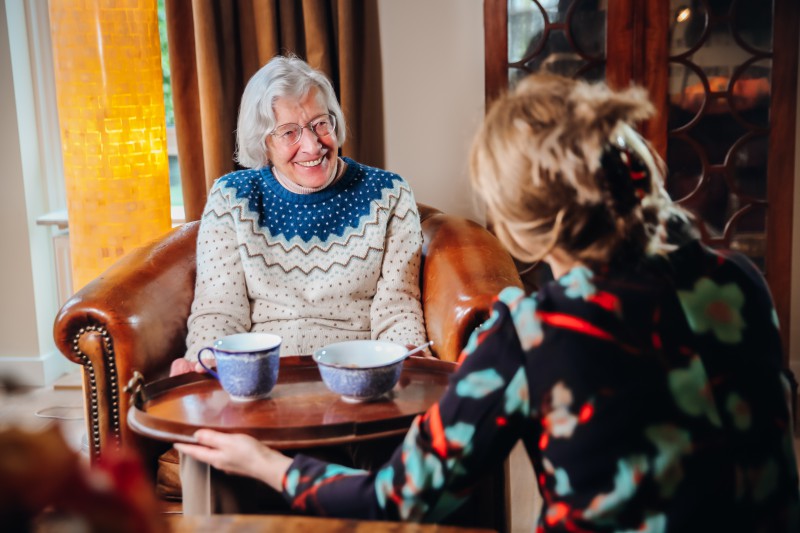 Effortlessly getting the garden ready for the season
Putting new bulbs in the ground in the fall or trim some hedges in spring. The Nobilis employees with green thumbs think gardening is the best thing to do and are happy to help you so the garden is tidy.
...that's Nobilis
Tackling administrative tasks together
Expert assistance with various administrative tasks such as answering mail, organizing and structuring appointments and calendar management. Advice and support with a personal budget (PGB).
...that's Nobilis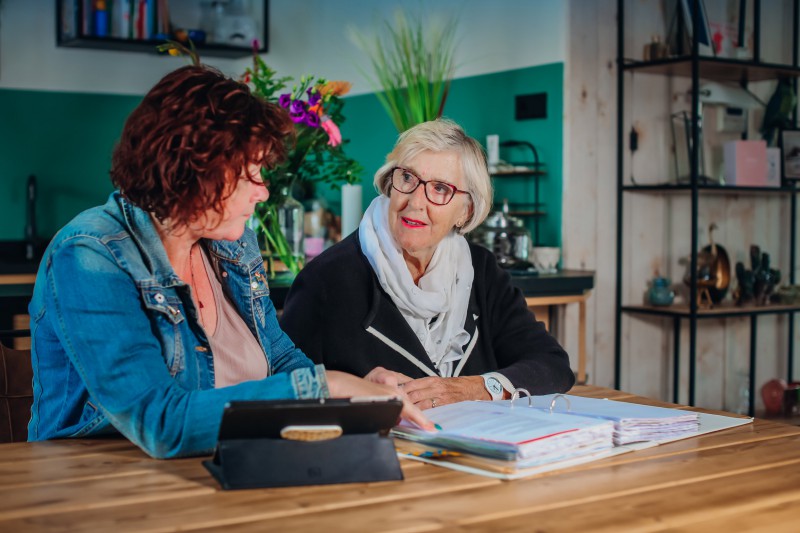 A good night's sleep for yourself and your partner
If you no longer want or cannot be alone at night, for example because of restlessness during the nights of need support when getting in and out of bed, you can use Nobilis night care. This means that there is always someone present during the night who can be woken up when needed. Night care can also be used to watch and provide comfort during the terminal phase. Nobilis provides appropriate care and support, taking into account the wishes of you and your loved ones.
...that's Nobilis
Playing a game of cards or board games
Sometimes your former cardmate has moved or is unable to attend for a long time. Playing games van brighten up a day and make life just that little bit more enjoyable. Then maybe a companion from Nobilis is just what you need.
...that's Nobilis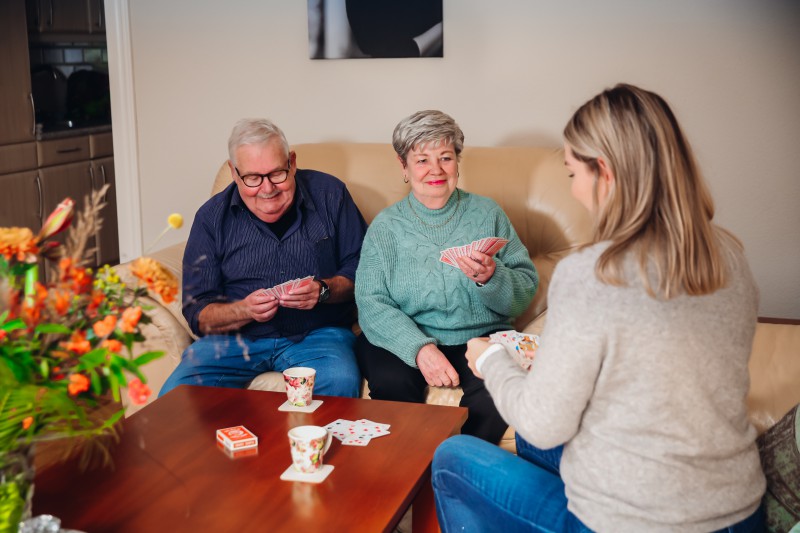 A cultural outing or attending a concert
Being able to attend the concert because transport is arranged! Driving by yourself is costing you more and more energy or you may have meen rejected for driving and you do not want to rely on your children all the time. You want to maintain control for as long as possible and you don't want to become depentdent on your loved ones.
This may mean that you need others to get to your destination. For example, you can think of attending a concert or a play. Nobilis can arrange transport in consultation with you so that you can continue to do the things you love.
...that's Nobilis